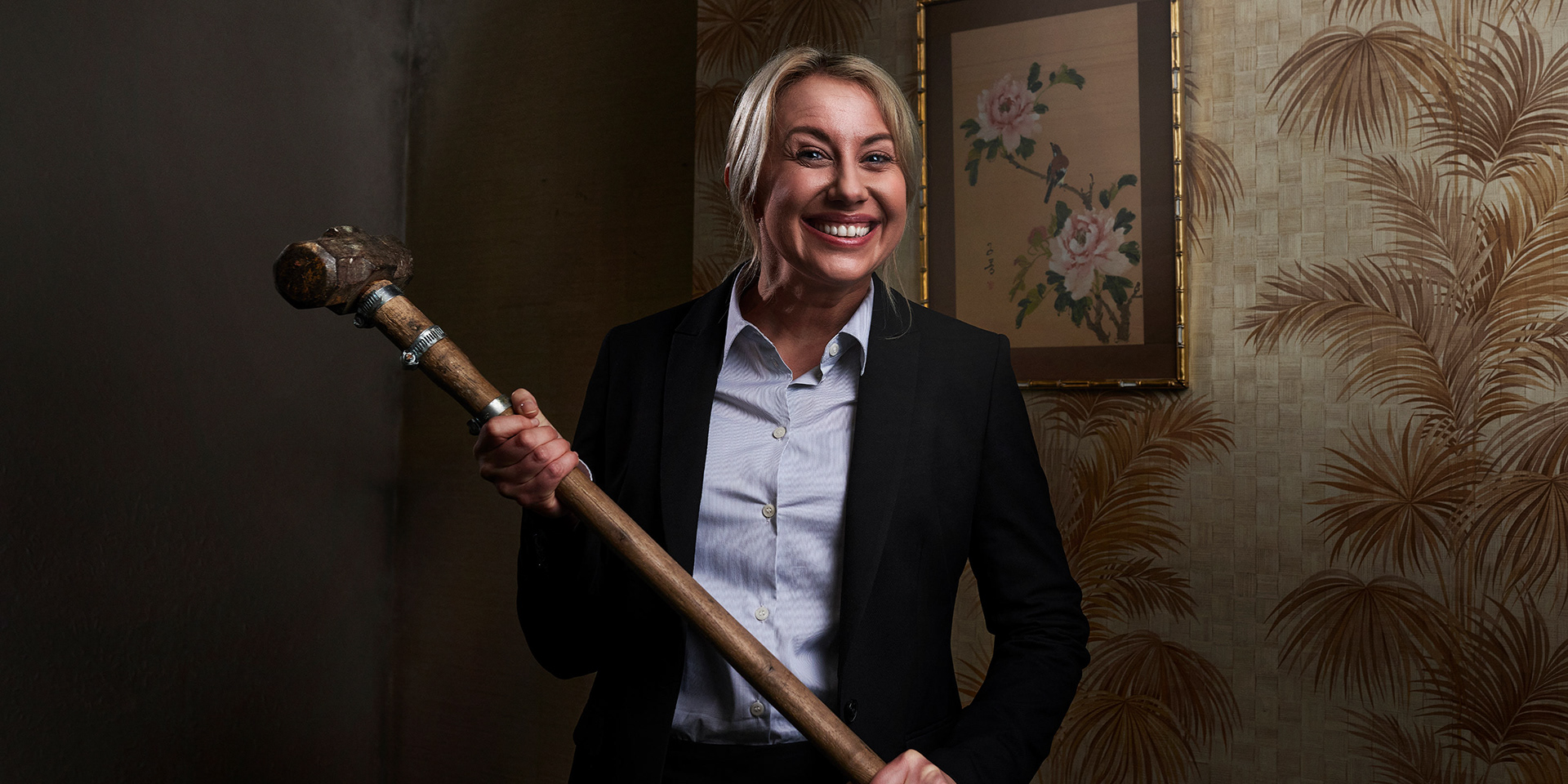 The first commercial, which is part of a series, is aimed at first time buyers who might be considering an older house to get on the property ladder. Our young couple may not be aware of what they're letting themselves in for when viewing a house that clearly needs a lot of work to modernise it. Our perky estate agent is doing her best to sell them the renovation dream, but is in danger of going too far.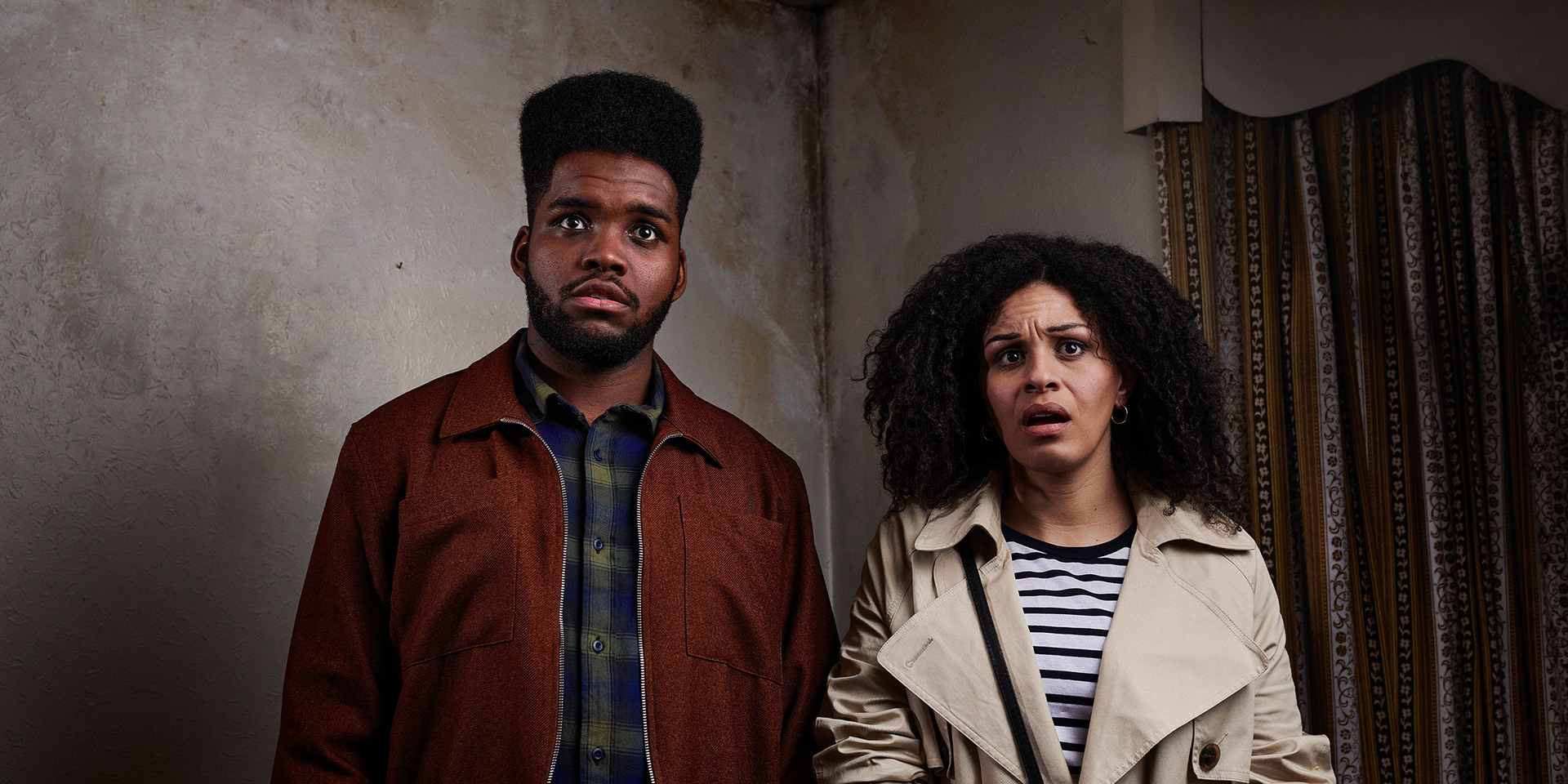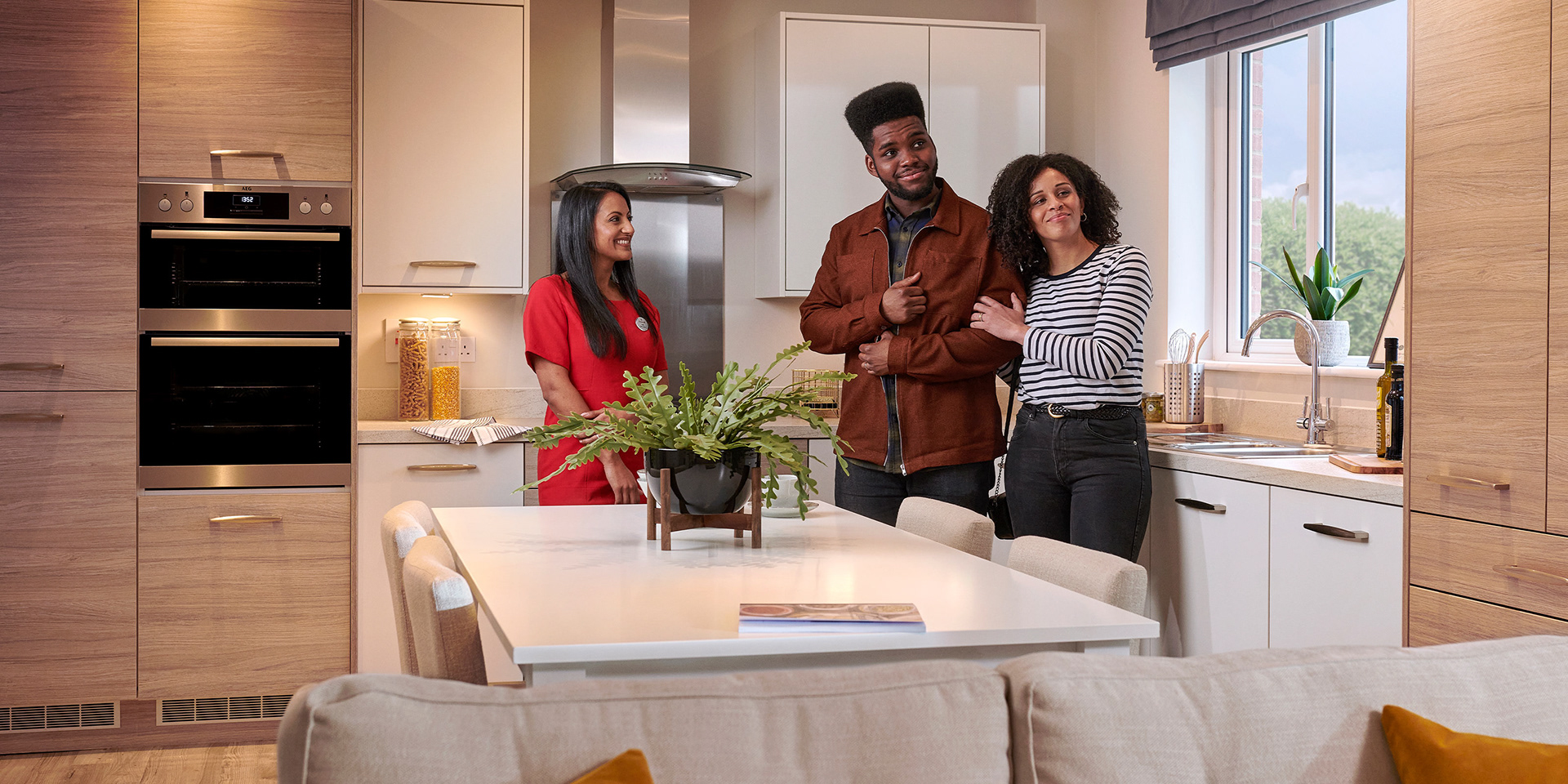 The second commercial is aimed at home-owners who have decided to take the plunge and extend their family home. Unbeknownst to them their renovation extended long into the winter months leaving them to live with the not so great indoors at the worst time of year.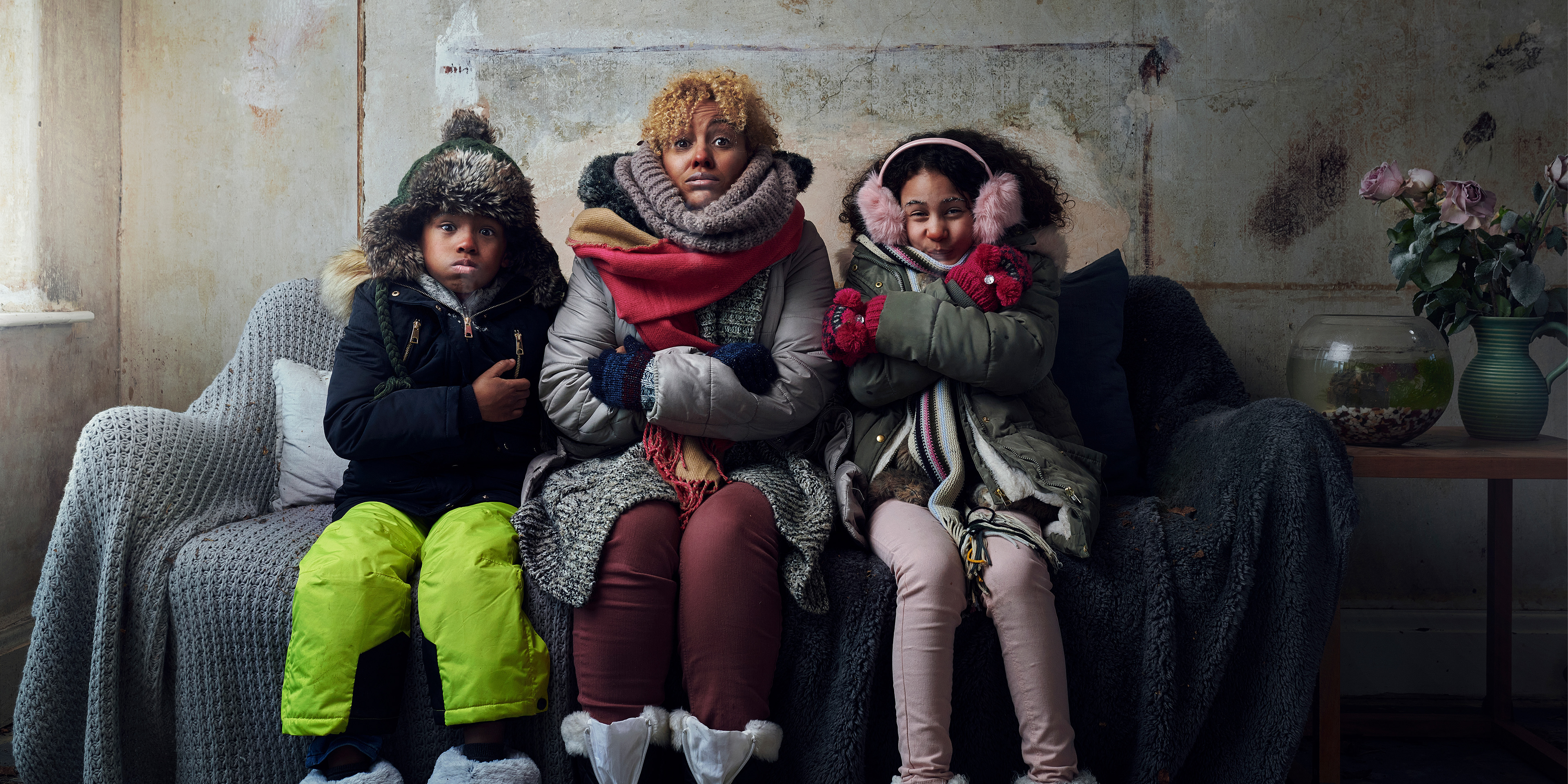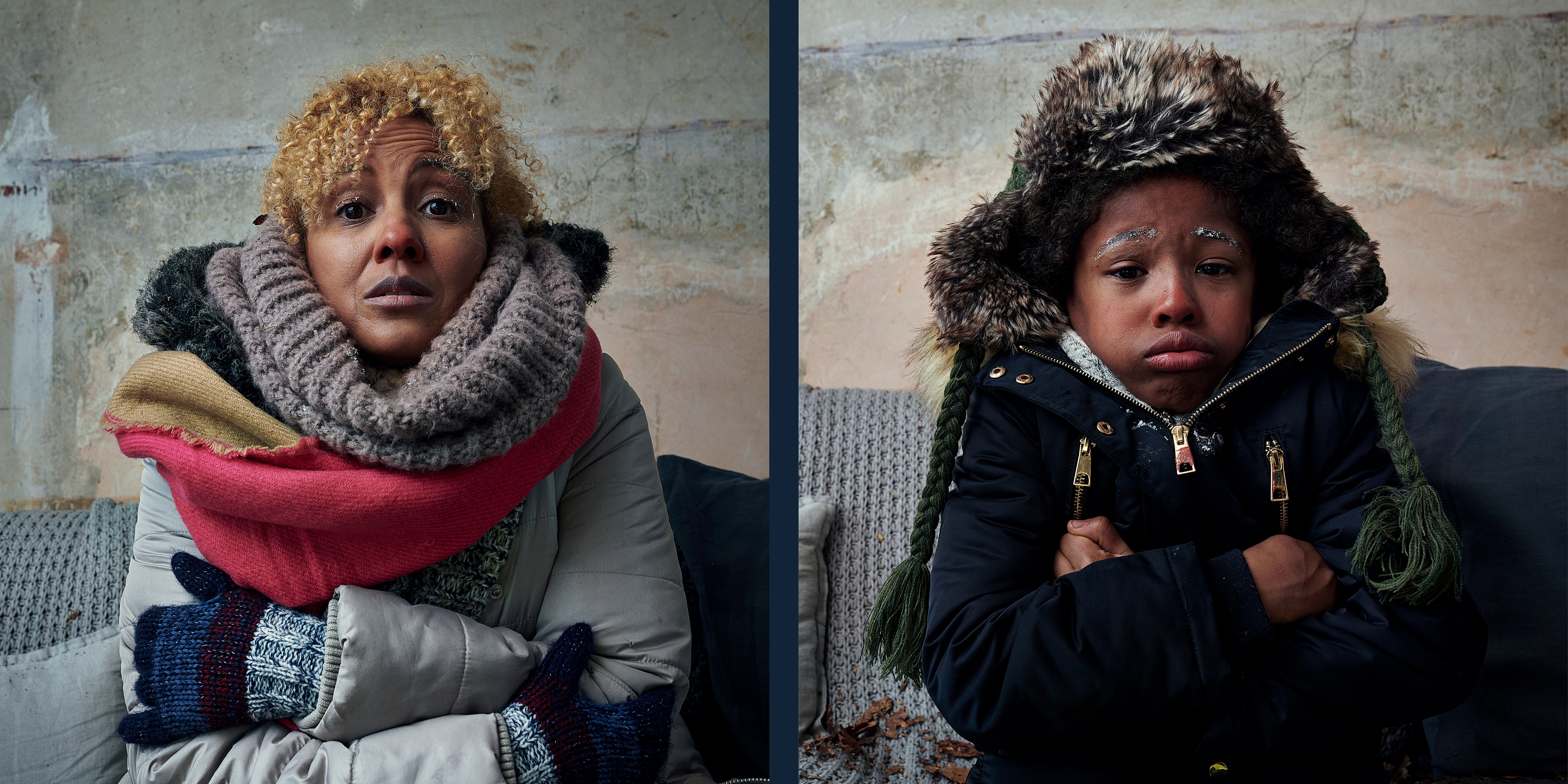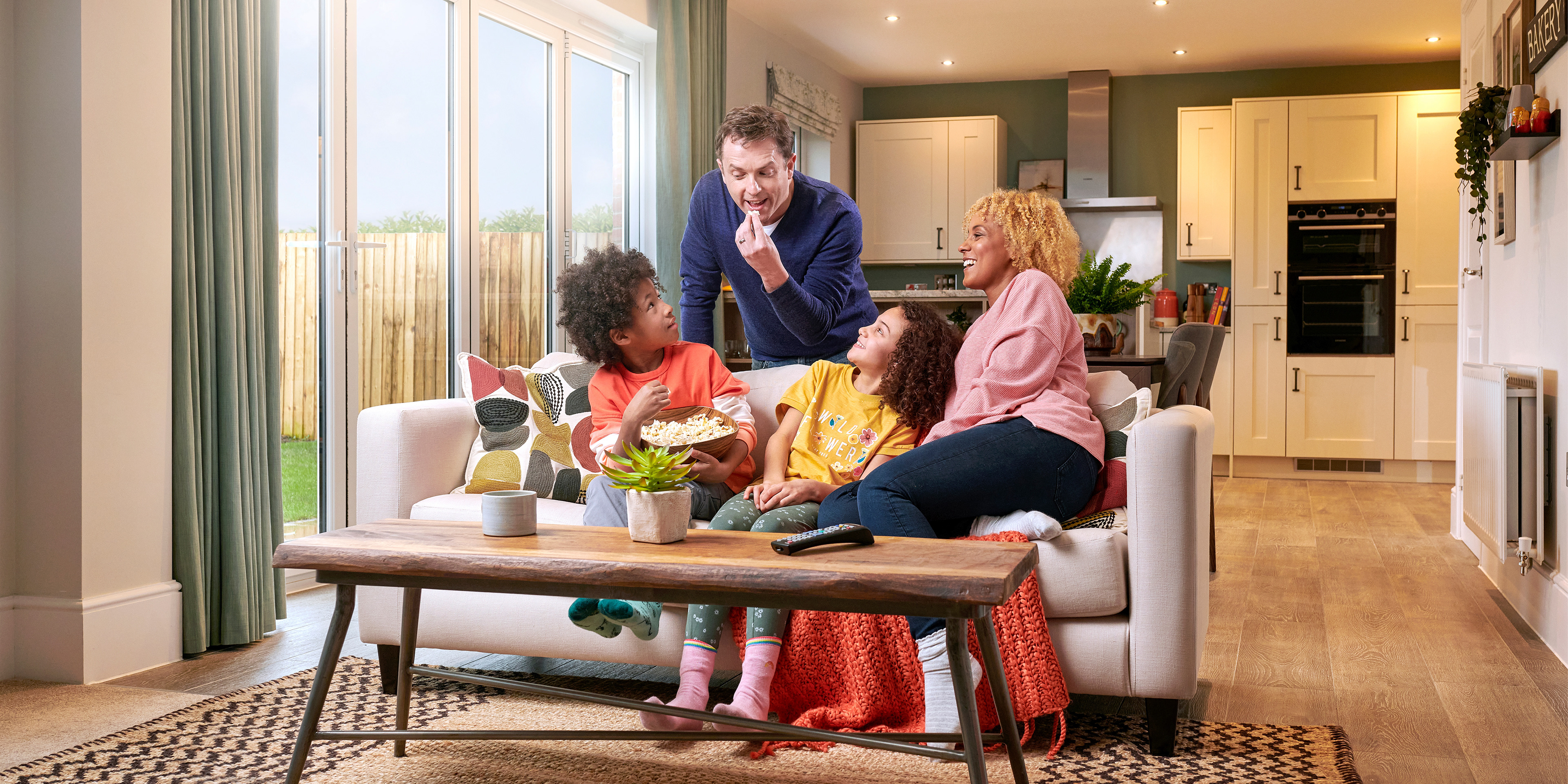 The third commercial is aimed at the older couple whose family may have at this stage flown the nest. This couple began their rennovation with the romantic idea of an open plan kitchen, three months into takeaways and heartache, they finally decide enough is enough.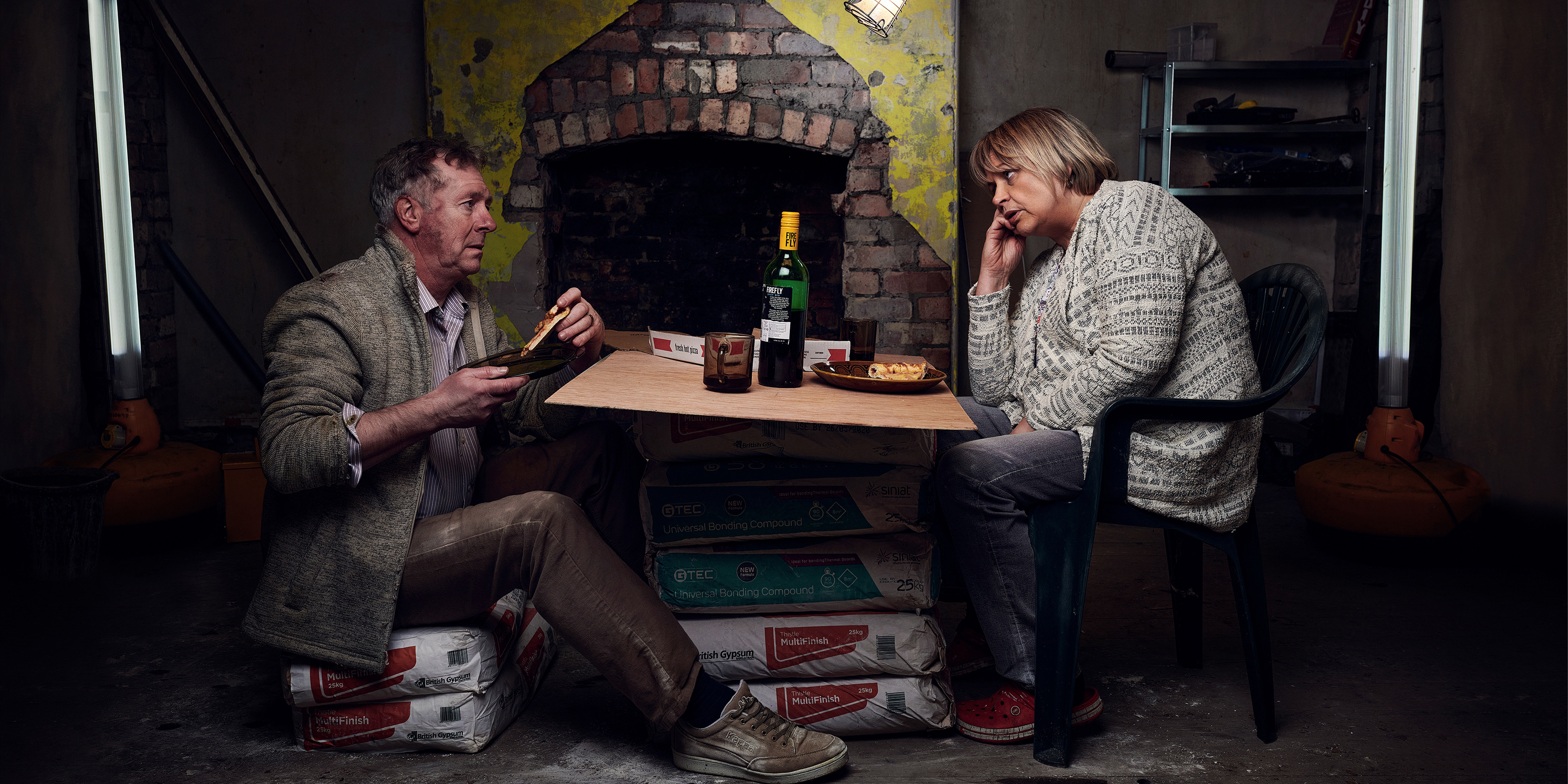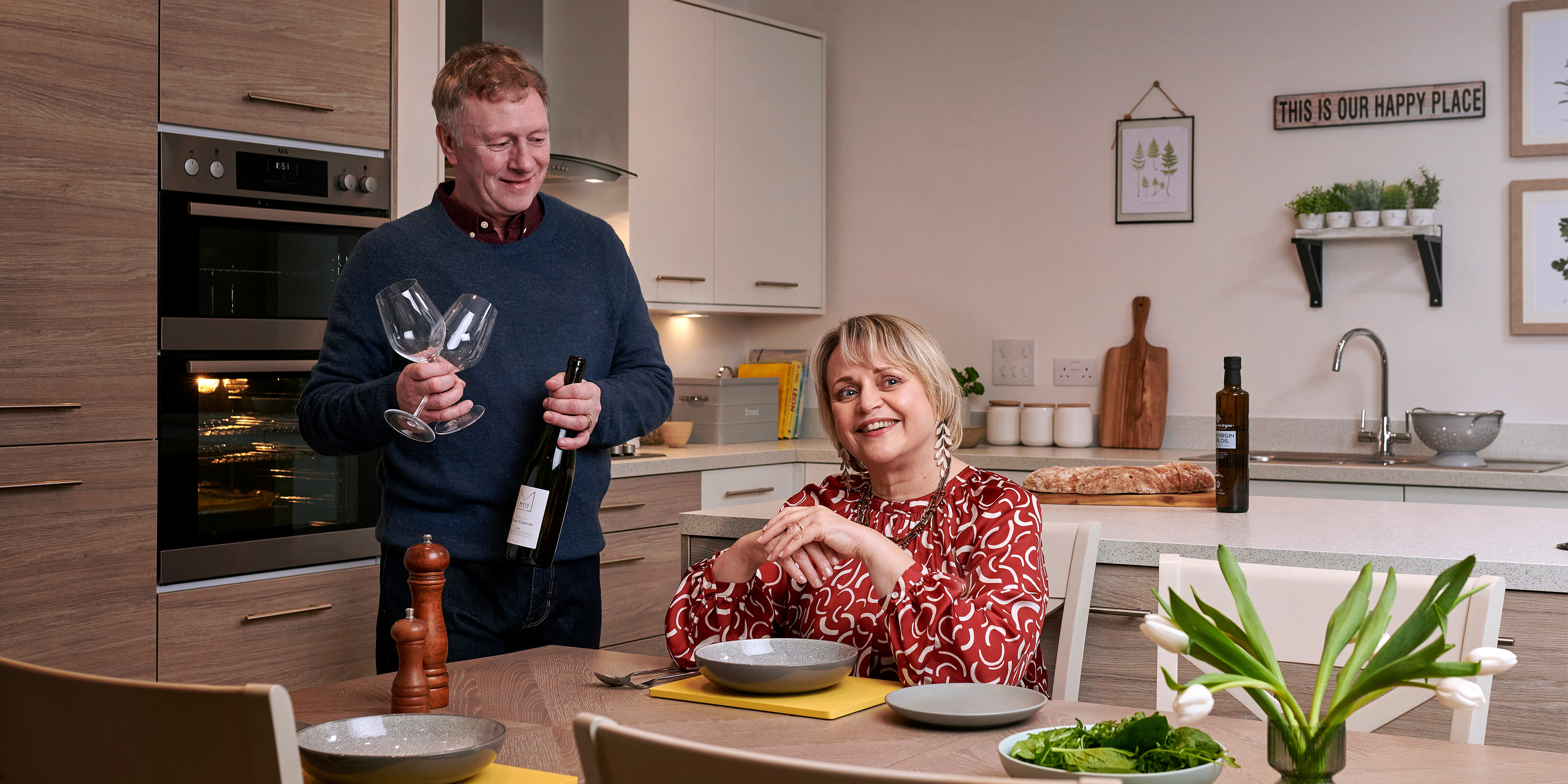 Agency: Absolute
Creative director: Simon Allman
Account Manager: Sarah Dungar
Copywriter: Tony Price
Visualiser: Martin Geraghty
Photography: Nick Eagle
Re-touching: Gary Roylance
Creative/Animation: Mike Wood
Artworker: David Nightingale