We kicked things off with an in-depth brand and customer landscape audit. We looked at every aspect of the Redrow brand and all the customer touch points. We conducted development site visits in London, Midlands, Yorkshire as well as more locally in the North West. We also did a mystery shopper exercise with Redrow customers and some competitor analysis.
What we found were inconsistent styles overcomplicated by too many components. As well as a brand which was missing a cohesive, engaging brand personality and an emotive tone of voice.
The brand re-fresh was built around the concept that Redrow doesn't just sell homes, they sell a lifestyle.
This led to developing a brand around their core strapline – A Better Way to Live, a bold statement which almost reads as a call to action. Allowing Redrow to be more emotive and engaging with its tone of voice.
When it came to the visuals, instead of adding on, we stripped back, taking a less is more approach.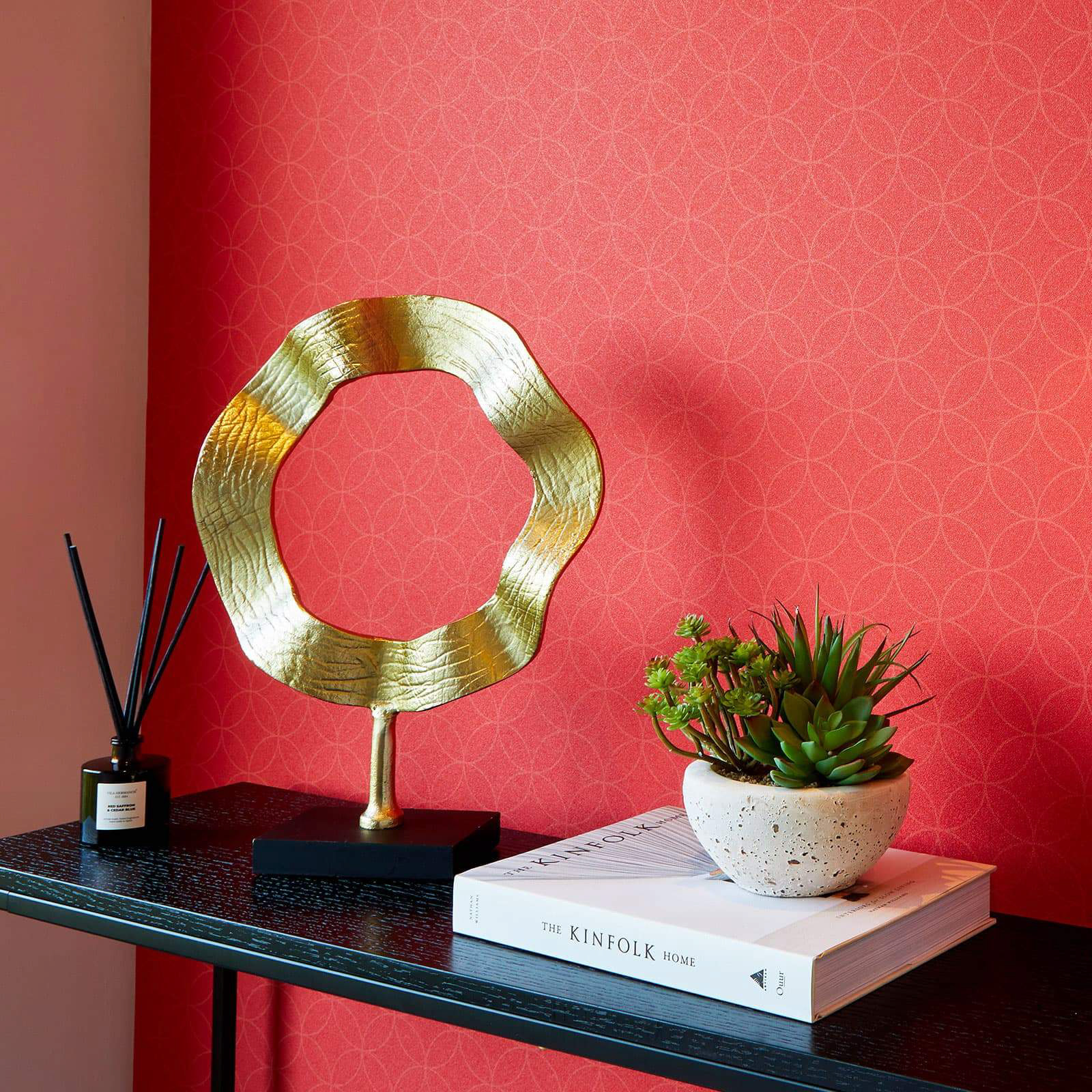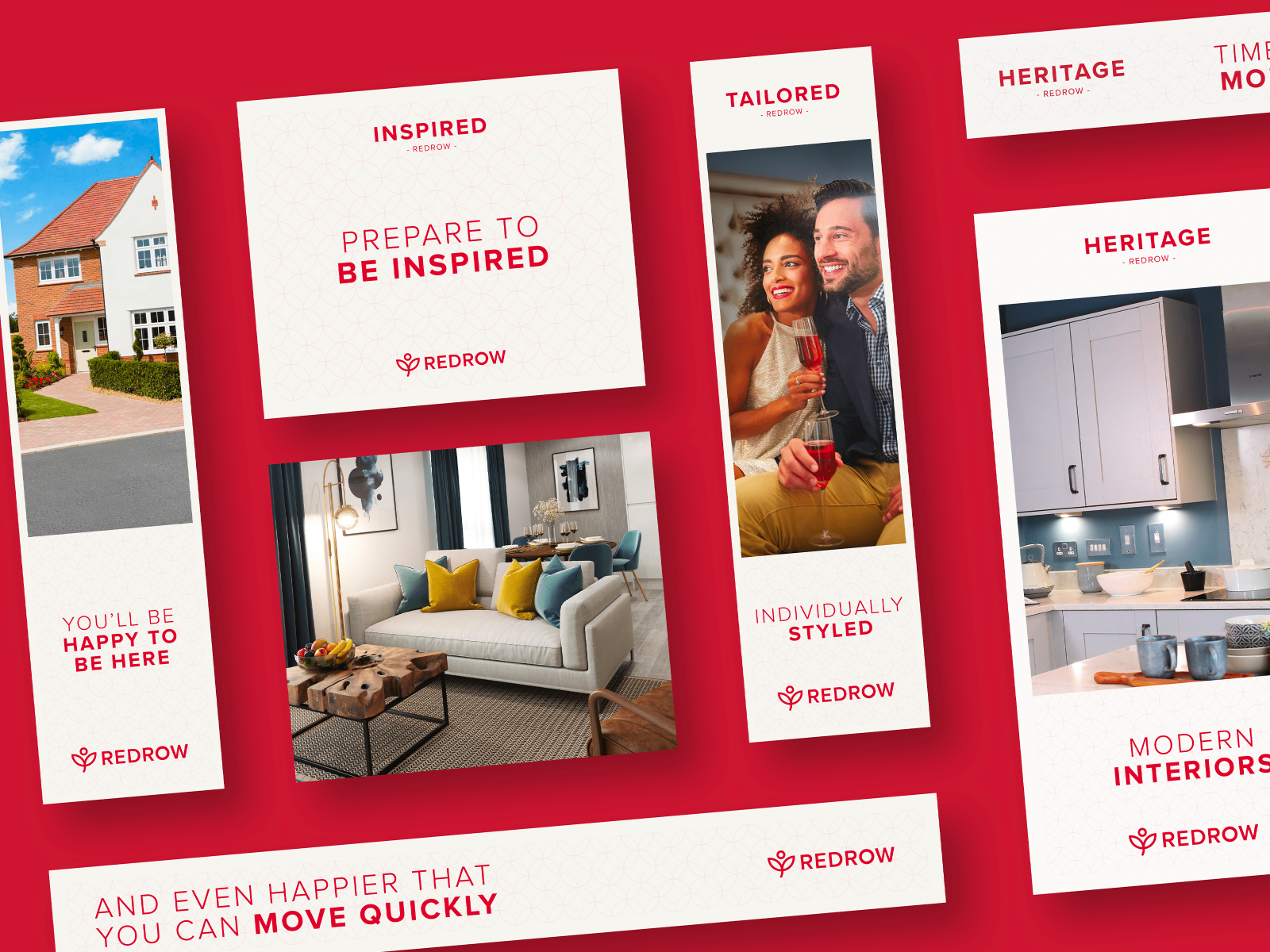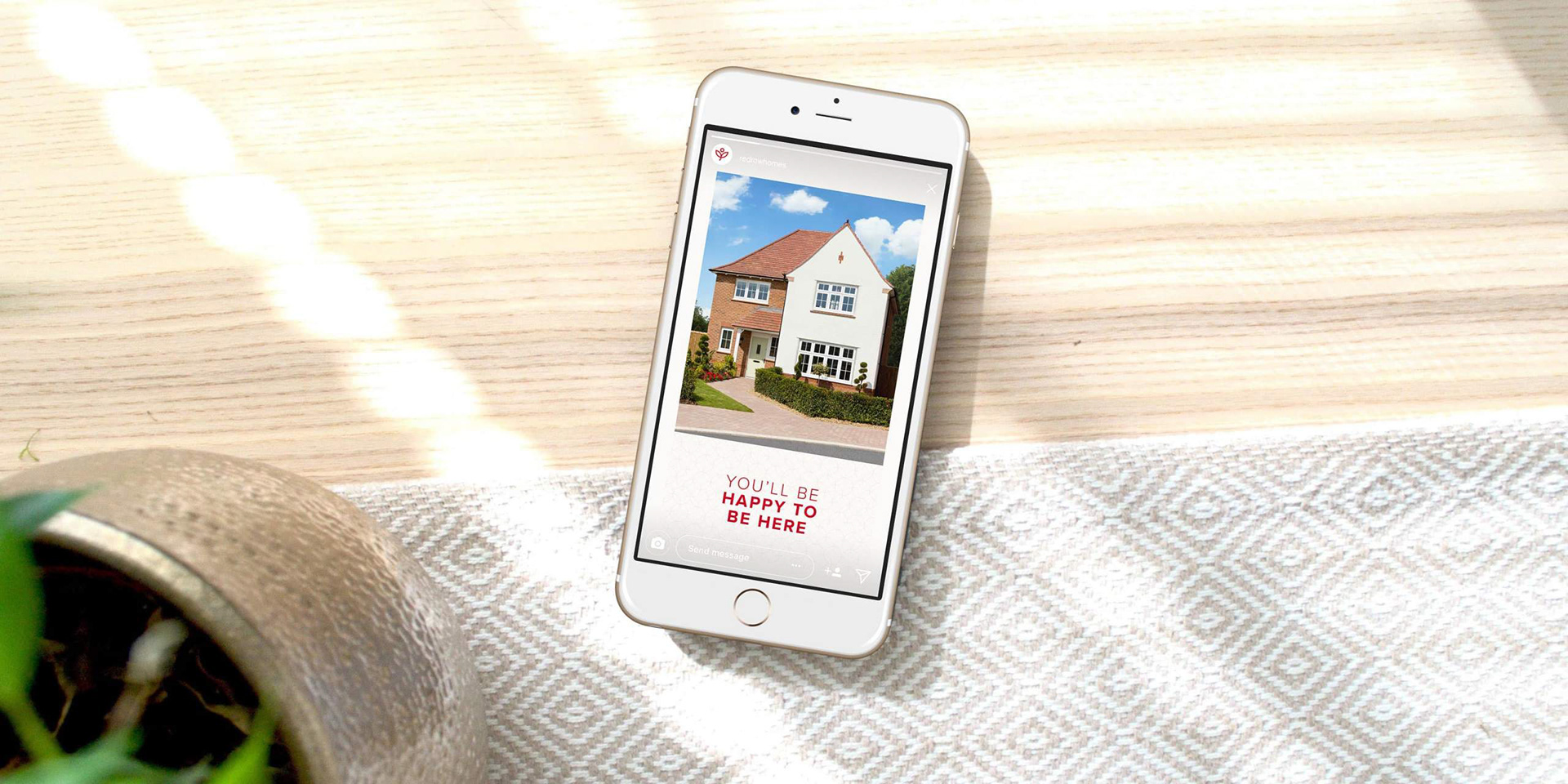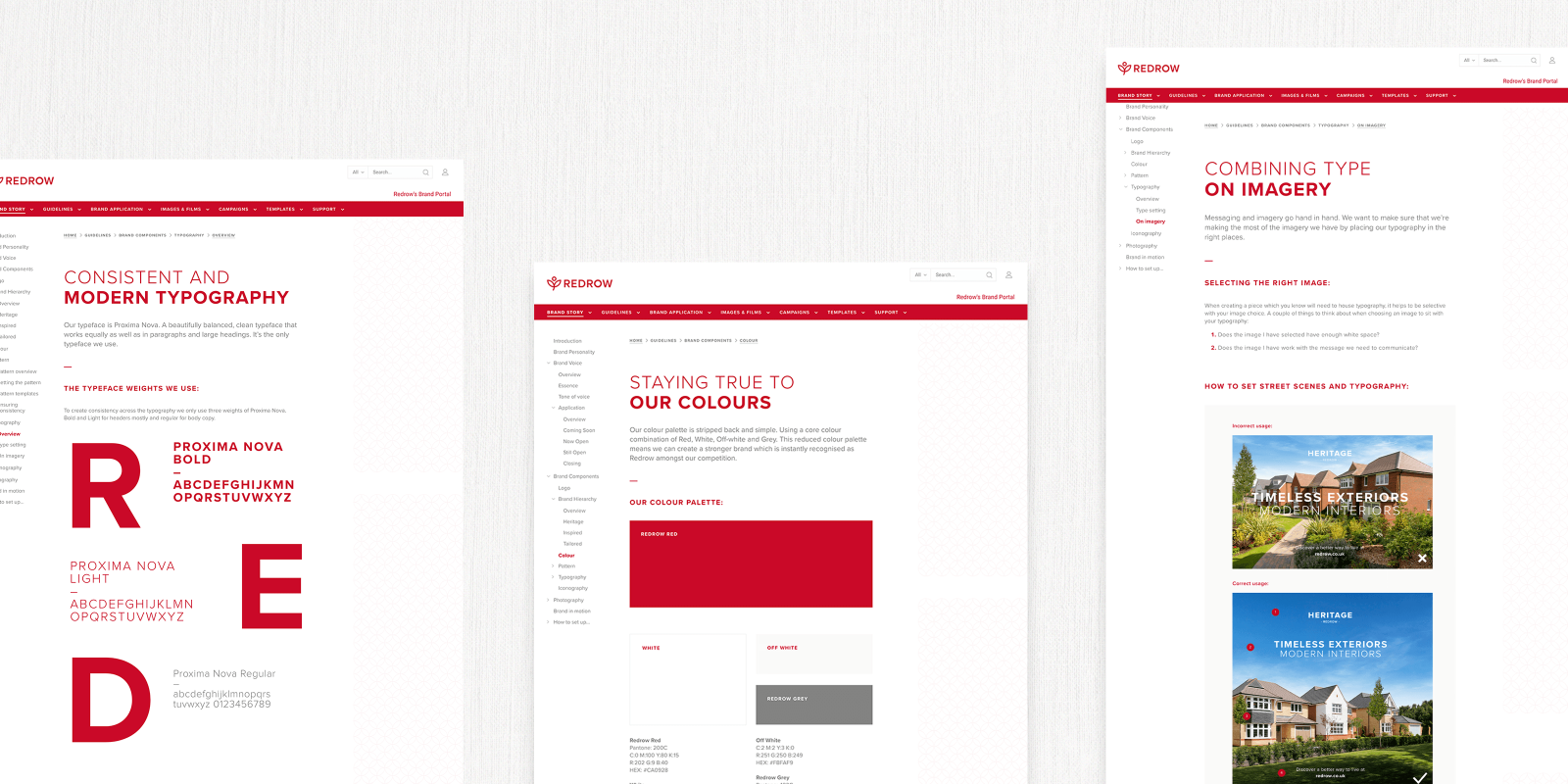 Agency: Absolute
Creative Director: Simon Allman
Senior Creative: Rob Clayton & Sarah Dutton
Copywriter: Tony Price
Designer: Sam Donlan
Client services: Paula Smith
Account Manager: Sarah Dungar
Artworker: David Nightingale
Animation: Mike Ash & Rob Lomas
Photography: Ben Spriggs